Board of Directors & Committees
Arts Alive, Inc. is governed by a 19 member Board of Directors, supported by committees, and staffed by 2 part-time employees.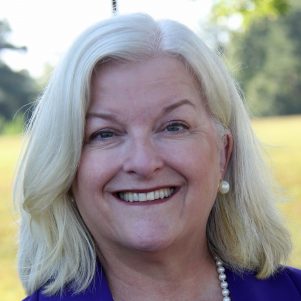 Ellen Davis • President
New Kent County
Owner, Ellen Matthews Davis Consulting Services; Chairman to the Board of Directors for Rappahannock Community College, Elder at Providence Forge Presbyterian Church; BA – Political Science and History – University of North Carolina in Chapel Hill
Dawn Greggs • Vice President
Town of West Point, King William County
Development Manager with the Library of Virginia Foundation; Over 20 years of nonprofit experience with museums and cultural sites such as the Jamestown-Yorktown Foundation, the Valentine Museum, and the Virginia Early Childhood Foundation; BA Studio Art – Hollins University
Betsy Mountcastle • Vice President
Town of West Point, King William County
Former President of Arts Alive; Retired special education teacher; Past artist with the Virginia Commission for the Arts; BS in Education – East Carolina University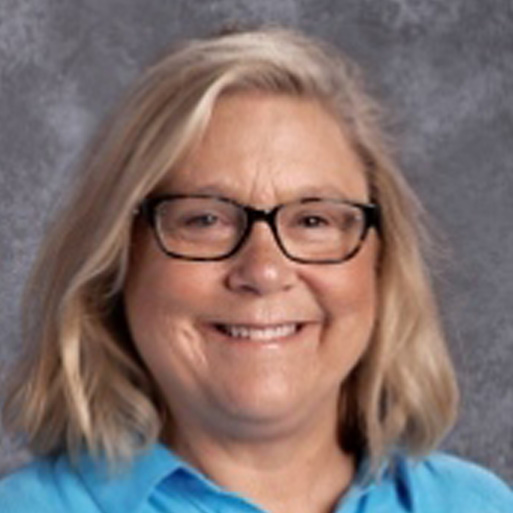 Winston Sheffield • Treasurer
Town of West Point
Bookkeeper and Registrar for West Point Middle and High School. She also earned her B.A. in History from University of Virginia.
R. F. "Rusty" Bailey
King & Queen County
Board of Supervisor for King and Queen County, Choir Director at Poroporone Baptist Church, and Middle Peninsula Planning District Commission Representative for King and Queen County.
Deborah T. Ball
Town of West Point, King William County
Vice Mayor for the Town of West Point; Serves on several boards, including Baylands Family Credit Union; Active member and leader at Mt. Nebo Baptist Church; Former Chief Deputy Commissioner of the Revenue for King William County; Attended Virginia Union University
Frederick L. "JB" Benson, Jr.
New Kent County
New Kent County Transportation Safety Commission and Executive Committee of the New Kent County Republican Party; 35 year career in the communications industry and owned Nightfire Entertainment before its merger with East Coast Entertainment; BS Industrial Engineering – Virginia Tech
Farron Cowles • Ushers Committee Chair
New Kent County
Retired New Kent County Social Studies Teacher; Member of the New Kent Historical Commission and First Baptist Church in West Point; Active Community Volunteer; BS Social Science – Longwood College
Timothy Dice • Marketing Committee Chair
Town of West Point, King William County
An ordained minister and Family Service Counselor at Williamsburg Memorial Park; Active supporter of the arts and children's events in the Tidewater area; BA English – Chapman University – MDiv – Texas Christian University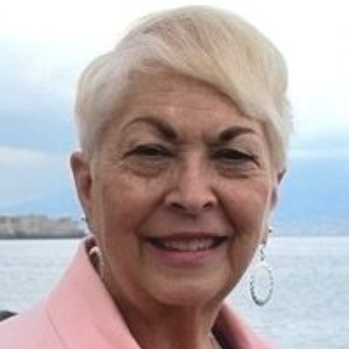 Beverly Hammond • Presenters Committee Chair and Technology Committee Chair
Town of West Point, King William County
Retired elementary school teacher, West Point High School Drama Director and Drama Club Sponsor; BS Elementary and Child Development Education University of Delaware; Master's Degrees Early Childhood Education and Curriculum and Instruction – Virginia Commonwealth University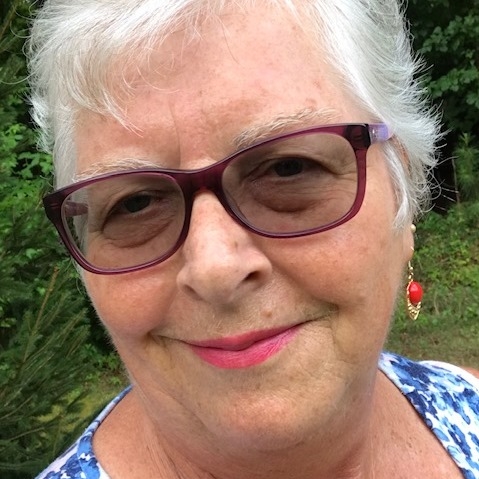 Patricia Hilton
King & Queen County
Accountant/Financial Analyst with WestRock; Actively involved in local church and civic organizations; BA Economics – College of William and Mary; MBA – Averett University
Natasha L. Brown
Town of West Point, King William County
Director of Financial Services for King William County; Over 13 years of financial experience
Sue Kurfees • Visual Arts Committee Co-Chair
Town of West Point, King William County
Retired art teacher – West Point Schools; Served with the Virginia Museum of Fine Arts Teacher Advisory Council; BFA Fine Arts Education – Virginia Commonwealth University
James (Jim) Parrett • Visual Arts Committee Co-Chair
King William County
Nearly 50 years in industries including Shipbuilding, Nuclear Power and Wood products; Member of the King & Queen Ruritan Club and the Mattaponi Crime Solvers; AAS in Engineering Design Technology – Old Dominion University
Denise Ragsdale
Town of West Point, King William County
Aquatics Director at Chickahominy YMCA; Actively involved in community and art-related affairs, particularly within the schools; BS Human Development and Small Business – Virginia Commonwealth University
John Ragsdale
Town of West Point, King William County
Owner of Sandston Cleaners, Inc.; Serves on the West Point Town Council; Former West Point School Board representative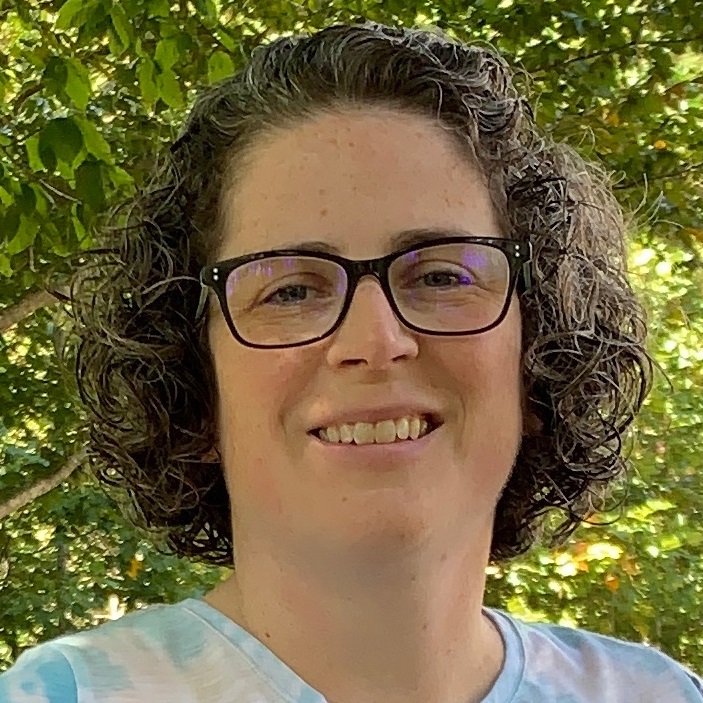 Laura Richards
New Kent County
Active member of Providence Forge Presbyterian Church; Former First grade teacher with New Kent County Public Schools; BS Elementary Education/Psychology and MA Education – College of William & Mary
Brenda Holmes Thompson
King & Queen County
Senior Financial Manager at WestRock Corporation (VA Mill); Active member of First Baptist Church – serves as Treasurer, Sunday School Teacher and a contributing member of various auxiliaries and committees; BS Accounting – Hampton University
Amanda Vincent
King William County
First grade teacher at Cool Spring Primary School in King William County; BS Psychology and MT (Masters of Teaching) Elementary Education – University of Virginia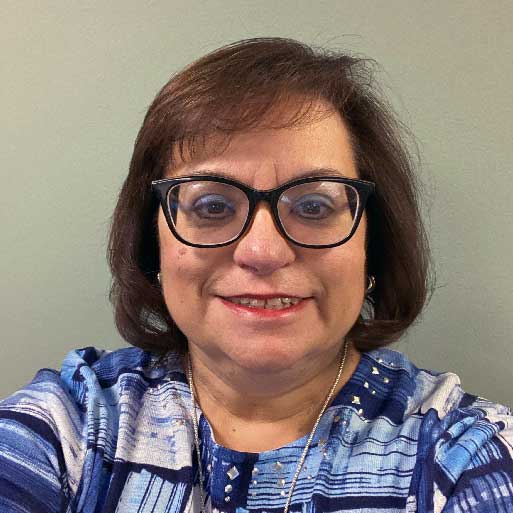 Linda Walton
King William County
Loan Servicing Associate with Credit Services Team of C&F Bank with over 38 years of banking experience. Active member of Colosse Baptist Church, currently serving as Director of Journey Group. Facilitator of GriefShare, Assistant Treasurer, and Ordinance Committee member. Treasurer of Colosse Cemetery Association, serving on the board for over 20 years. Married to Sheriff Jeff Walton, have two sons and one grandson, and one granddaughter.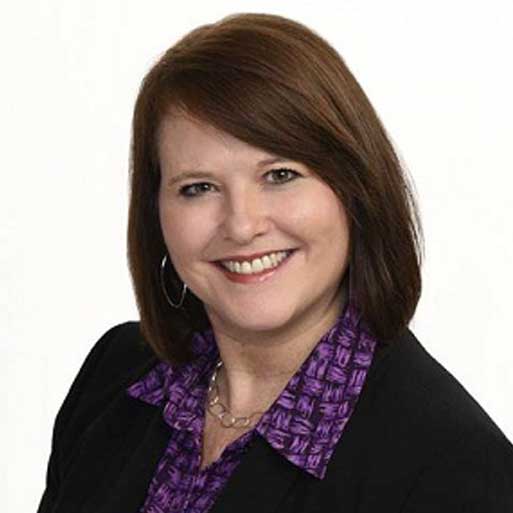 Paula Dean
New Kent County
Vice President Treasury Solutions Consultant for C&F Bank: 40 years of experience in the banking industry. Paula owns and operates Studio on the Bluff in New Kent, where many art workshops and day retreats are hosted. She uses this open studio space to empower her community to become more creative. Paula's work has been published and exhibited across the United States.
Arts Alive is pleased to announce its new partnership with Strategic Solutions by Tricia, LLC. The SST team will be providing leadership and marketing support to the arts organization. Arts Alive is excited to continue to provide visual and performing arts to the community through programming, classes, summer camp, and the Season Series of exceptional national talent.
With experience helping the Town of Front Royal, Virginia's Small Businesses, and the d'Art Center in Norfolk, Virginia, our team is excited to continue to unite Virginia communities through the arts.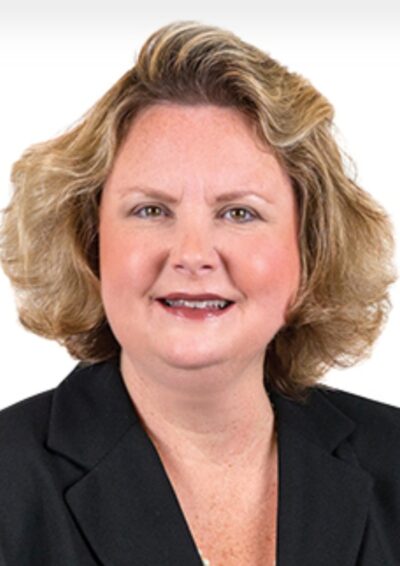 Tricia Hudson • Executive Director
Tricia has served the nonprofit, corporate, and higher education communities as a fundraising executive since 1996 and as a consultant since 2014. During her career, she has raised over $50 million dollars in private support of various organizations and served on several boards in the Hampton Roads community.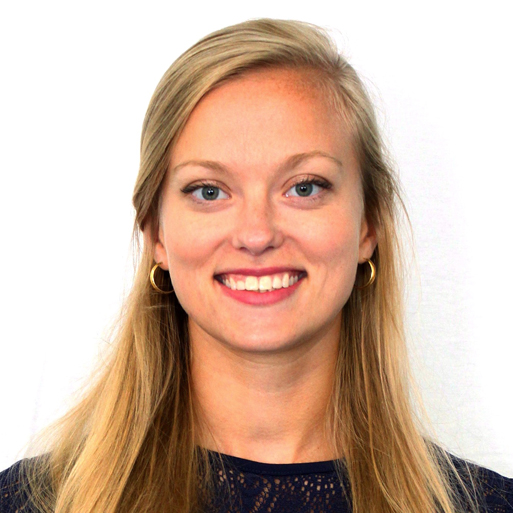 Elizabeth Kahl • Marketing Coordinator
Elizabeth has expanded the marketing and branding for many nonprofits and small businesses, including the Portsmouth Museums Foundation and minority-owned businesses in Norfolk. She is also an artist and loves to paint and draw in her free time!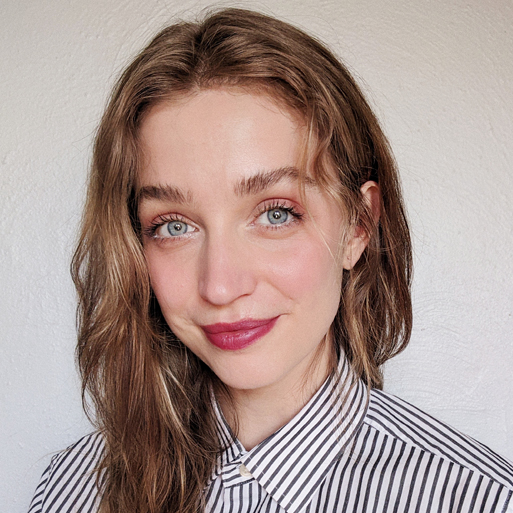 Cheyenne Moore • Administrative Assistant
Cheyenne is a humanitarian with an affinity for details and has nearly a decade of experience in customer service. She supports the team at SST as an Administrative Assistant. Cheyenne holds a BFA in Photography from San Jose State and a MNR in Sustainability from Virginia Tech. Outside of work you can find Cheyenne running, taking pictures, or researching sustainability issues.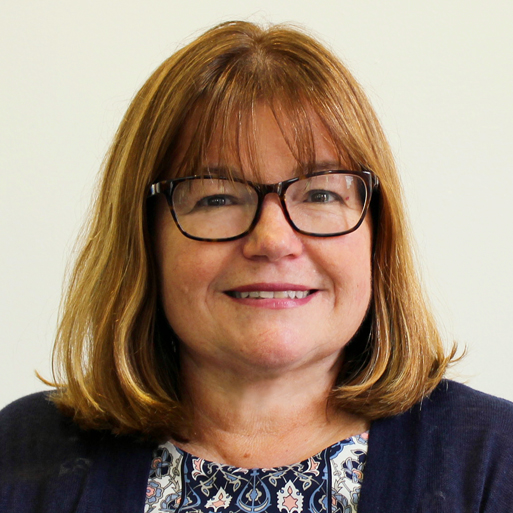 Phyllis Fedele - Operations Coordinator
Phyllis is a seasoned Office Manager and Development Specialist. Early in her career, she served her country in the United States Navy. Since then, she has held administrative management positions at the American Heart Association and Virginia Wesleyan College. Phyllis earned her Bachelor of Science in Multidisciplinary Studies from Liberty University. She is married to a US Navy retired veteran, has two adult daughters and two grandchildren. Her family also includes Annie, the family dog.
Presenters Committee
Beverly Hammond, Chair
JB Benson
Scott Boyd
Marianna Chestnutt
Mary & Tim Dice
Sherrie Hill
Earlene Lawson
Betsy Mountcastle
James (Jim) Parrett
Denise Ragsdale
Rosanne Reddin
Sam Sitter
Lorraine Swedo
Jo White
Visual Arts Committee
Sue Kurfees, Co-Chair
Jim Parrett, Co-Chair
Deborah Ball
Nita Bunting
Ellen Davidson
Jean Forbes
Barbara Hartmann
Patricia Hilton
Gudrun Kiel-Bullock
Bill & Sally McClintock
Mary Montague Sikes
Anne Wilcox
Finance Committee
Winston Sheffield, Chair
Ellen Davis
Dawn Greggs
Usher Committee
Farron Cowles, Chair
Dottie Brandon
Barbara & Phil Hayes
Martha Martin
Maggi Parker
Jo White
Charlotte Woodall
Marketing Committee
Tim Dice, Chair
JB Benson
Sue Kurfees
Hospitality Committee
Mary Dice
Tim Dice
P.O. Box 906
West Point, VA  23181
(804) 843-3475
Hours: Mon, Tues, Thurs from 10am-4:30pm