ARTS ALIVE LIVE ON-STAGE 2023-24
SEASON SERIES
Venue
Robinson/Olsson Civic Auditorium and Fine Arts Center
1040 Thompson Ave
West Point, VA 23181
We are pleased to announce our 2023-24 season and once again enjoy live performances!

Reciprocal/Concerts by the Bay ticket holders must confirm their attendance to the below performances by emailing 

info@artsaliveinc.org.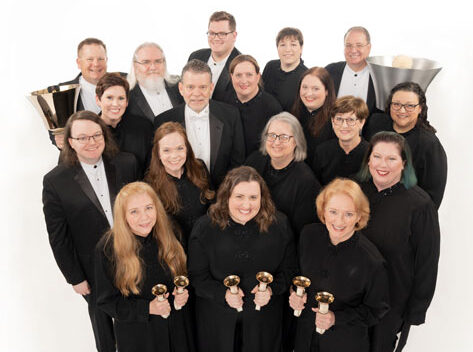 The Raleigh Ringers
Saturday December 9, 2023
7:00pm 
The Raleigh Ringers is an internationally acclaimed, Emmy-nominated, advanced community handbell choir that dazzles concert audiences.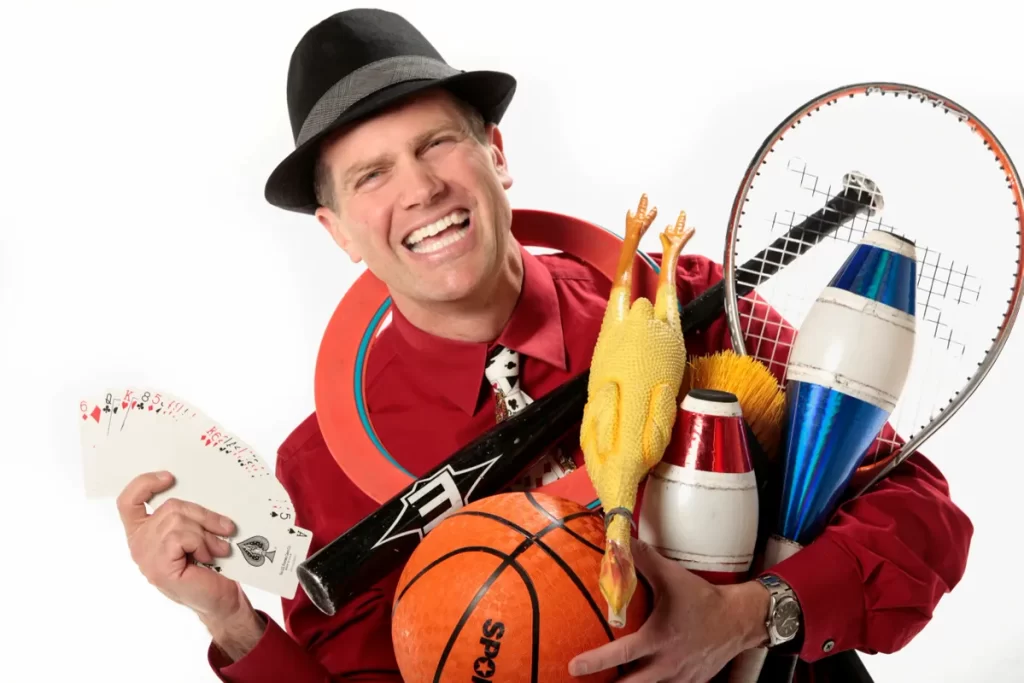 Jonathan Austin, The Magician
Sunday January 21, 2024
2:00pm 
Jonathan Austin is a top variety entertainer for ALL ages, performing juggling, magic, comedy, and unicycling all in one!
The Suits
Saturday March 2, 2024
7:00pm 
The Suits are comprised of four dynamic gentlemen performing four genres of hit music across four decades, from the 50s to the 80s. Their repertoire features recognizable hits like "Oh What A Night," "My Girl," Signed, Sealed, Delivered," and more!
Key of G! A Tribute to Garth Brooks
Saturday April 20, 2024
7:00pm
Key of G Live! is a tribute to country superstar, Garth Brooks. The group is led by AJ Bisto on lead vocals and guitar and backed by a 6-piece band of drums, fiddle, bass, steel guitar, and keys.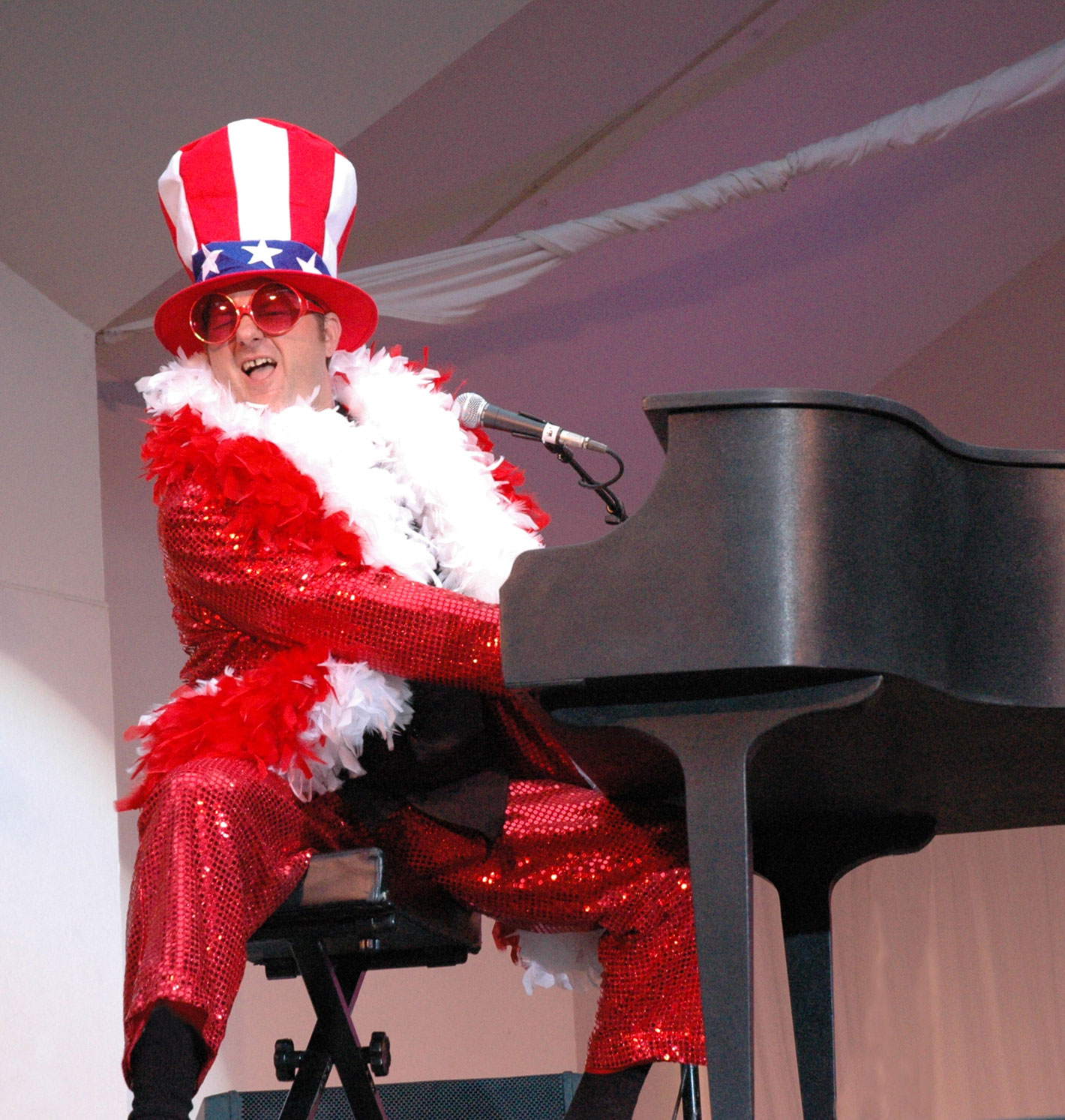 Bennie & The Jets: A Tribute to Elton John
Saturday May 11, 2024
7:00pm 
Bennie & the Jets is the premier Elton John tribute. Led by Greg Ransom on piano and vocals, this group has performed around the world for a variety of audiences with songs like "Candle in the Wind," "Can You Feel the Love Tonight," and "Rocket Man."
Crowded Minds
Saturday October 28, 2023
7:00pm 
Crowded Minds Trio provides a professional, family-friendly show with music selections from artists spanning several decades and genres.
A Tribute to the Music of Motown
Saturday September 16, 2023
7:00pm
The BRENCORE ALLSTARS BAND is a tremendously talented 14-piece band comprised of music dynamos that bring depth, richness, and appreciation to some of Motown's greatest hits.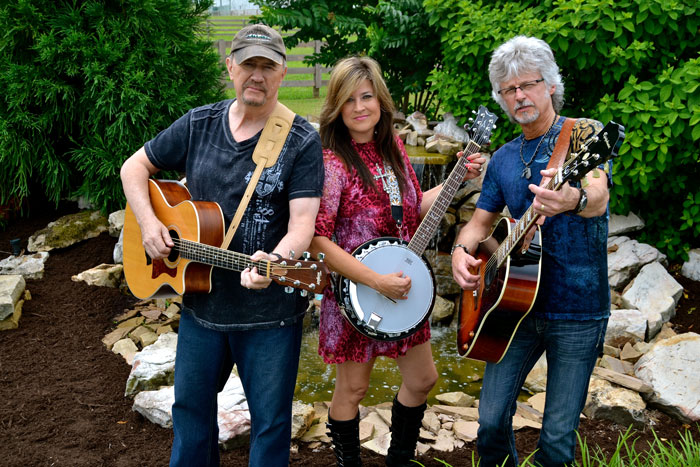 Hits & Grins:
Saturday, May 6, 2023
Featuring GRAMMY-nominated songwriters and a Country Radio Broadcast Hall-of-Famer, Hits & Grins is breaking down the barriers between audience and performer. With songs originally penned for country royalty like George Strait, Joe Nichols, Ray Stevens, Alabama, and more, they will delight your audiences.

Chester Gregory
Saturday, April 29, 2023
Chester Gregory, joined by a rhythm section, performs a high-caliber tribute to Jackie Wilson and the artists he influenced. This energetic show will have you dancing and singing all night long. Chester is an award-winning actor and singer. He made his Broadway debut in Hairspray, performing in many more productions including the leading role of Berry Gordy in the hit show, Motown the Musical. Rhythm and Blues Tribute.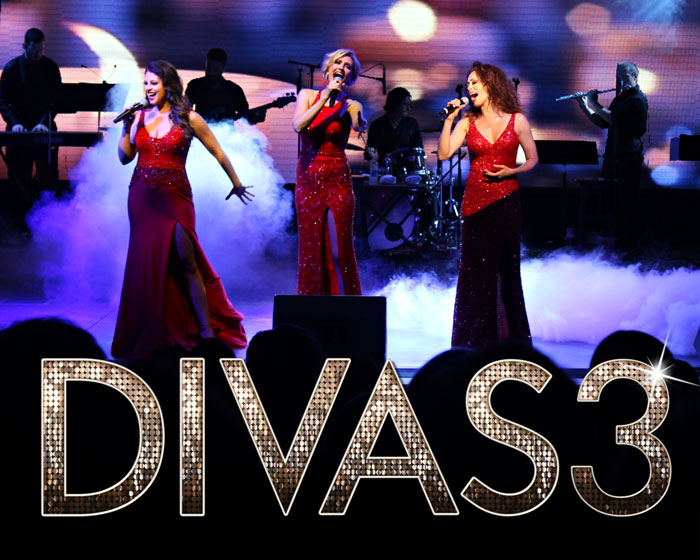 Divas 3
Saturday, March 25, 2023
Divas 3 consists of powerhouse Las Vegas vocalists performing your favorite chart-topping hits. Their three-part harmony arrangements joined by piano and tracks pay tribute to some of the biggest divas in music history, including Cher, Dolly Parton, Whitney Houston, and more.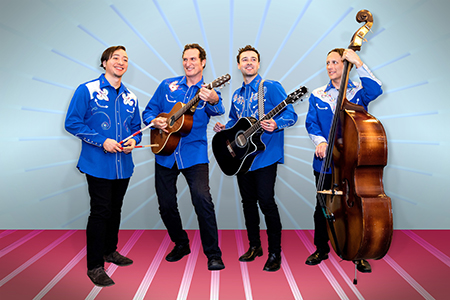 The Everly Set
Saturday, October 29, 2022

The Everly Set takes you back to 1957 when Phil and Don Everly first supercharged the vocal sound of Rock-n-Roll with their unique style of harmonies. Lead Singers Sean and Jack keep this great music alive with renditions of Wake Up Little Susie, When Will I Be Loved, and more.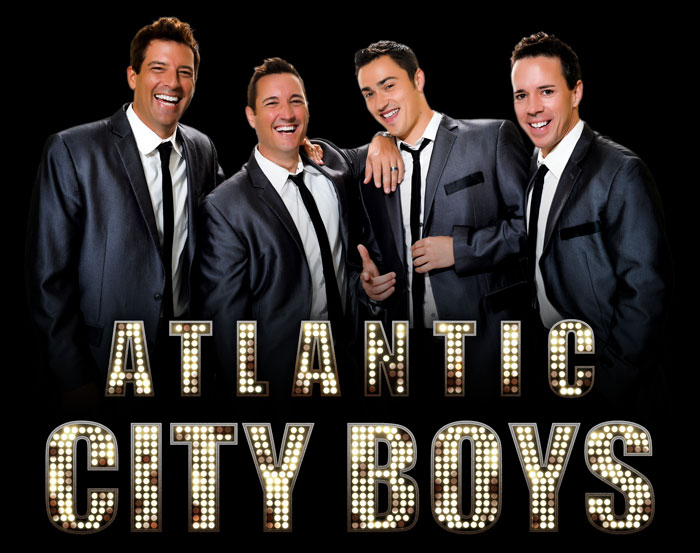 Atlantic City Boys
Saturday September 17, 2022
The Atlantic City Boys are four dynamic lead singers who have wowed audiences at Las Vegas, Walt Disney World, Atlantic City, as well as cruise ships around the world.
Their show is an exciting mix of world-class vocals and interactive comedy -featuring the rock-n-roll harmonies of the Beach Boys, Drifters, the BeeGees, and of course, Frankie Valli and the Four Seasons. The boys have performed with many greats, from Jay Leno to Huey Lewis, Pattie Labelle, and the Temptations!
Be A Season Subscriber!
There are many benefits to being a season subscriber. Here are a few:
Receive reserved seats for each performance
Receive performance reminders
Receive an invitation to the annual Subscriber Reception
Admittance to all Concerts by the Bay shows
Ticket Options:
Adult $100 – ($120 after August 31st)
Senior

(65+)

– $80 ($105 after August 31st)
Student $20 – ($25 after

August 31st

)
Musician's Circle* – $250 (includes 2 season tickets)
Actor's Circle* – $500 (includes 2 season tickets)
Artist's Circle* – $1,000 (includes 2 season tickets)
Dress Circle* – $2,500 (includes 2 season tickets)
Directors Circle* – $5,000 (includes 2 season tickets)
*Step into the spotlight and join an Arts Alive circle.
When you join an Arts Alive circle, you are taking your love for the arts to the next level and "Keeping the Arts Alive." Your contribution is tax-deductible (less the value of the tickets) and includes:
2 Season Series subscription tickets
Recognition in our performance program
Reciprocal Concerts Available.
Arts Alive members will show their season tickets at the door and be allowed to sit in general admission seating at Concerts by the Bay performances. 
Concerts by the Bay members will contact Arts Alive at least 1 week in advance of their performance to reserve their seat and then show their season ticket at the box office to receive their reserved ticket.
Arts Alive contact:  info@artsaliveinc.org or (804) 843-3475
Concerts By the Bay contact:  concertsbythebay@cox.net
The 2023-2024 season is supported in part by:
P.O. Box 906
West Point, VA  23181
(804) 843-3475
Hours: Monday, Tuesday, Thursday 10am-3pm