Count Me in to Keep the Arts Alive
Arts Alive relies upon the generosity of friends, corporations, foundations, and county funding to provide first-rate programming to our community at affordable prices. You can choose from several options to make a meaningful impact.
Donations allow Arts Alive to offer summer camps for children, opportunities for artists to network and showcase their ability, and provide citizens a way to experience the arts locally. Gifts of any amount are appreciated and will help us keep the arts alive in the community.
Join a Donors Circle
Circle members have the option to receive two Season Series tickets.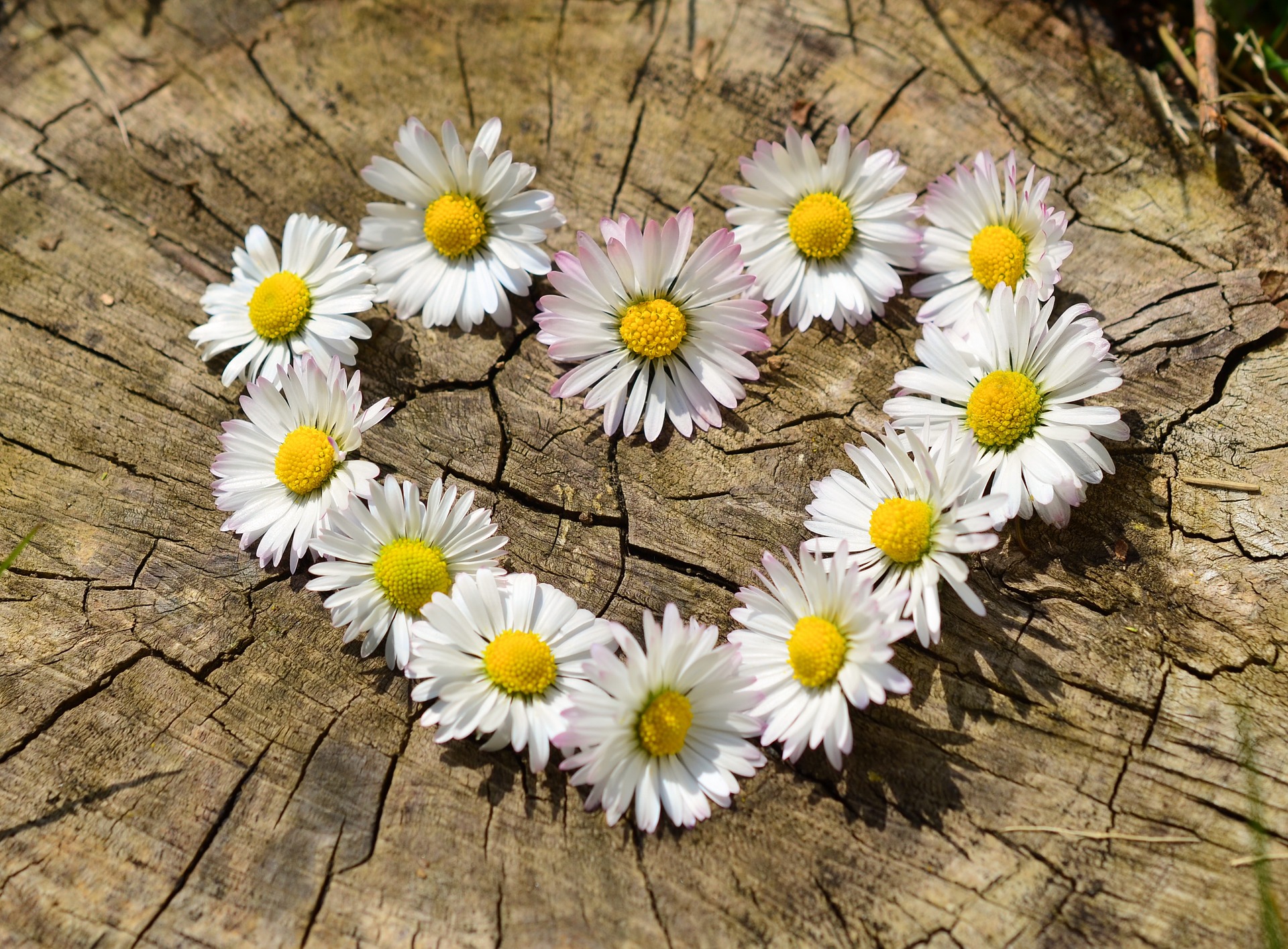 Celebrate a Loved One
Make a donation in honor or memory of someone special.
A card will be sent to the honoree or family acknowledging your donation.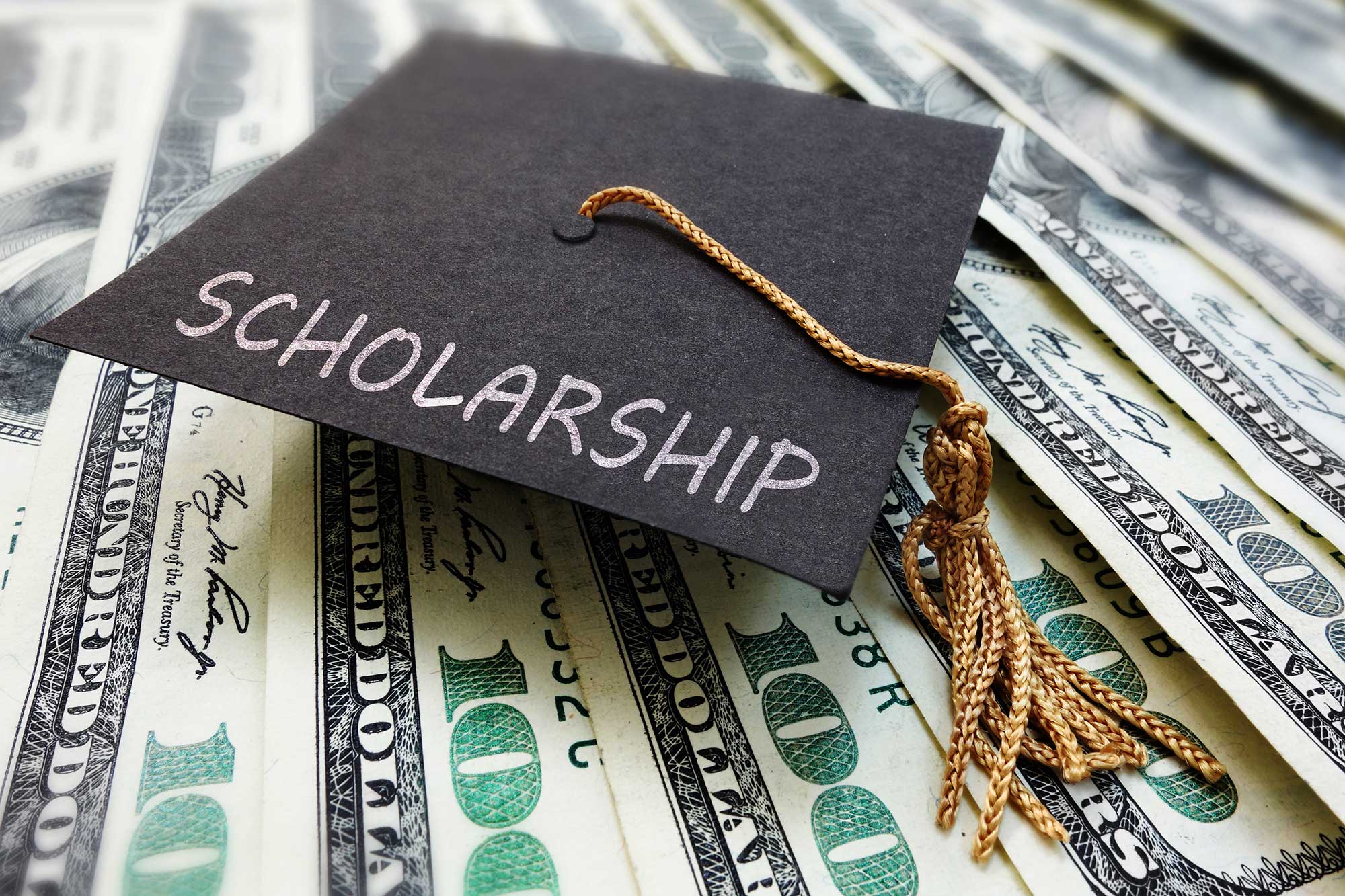 Support a Scholarship Fund
Help local students pursue their dreams of a career in the arts.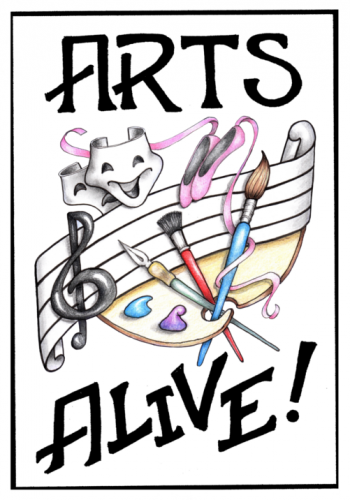 General Fund
Every dollar makes a difference! Your contribution will go where most needed.
Mail in Donation
Checks should be made payable to Arts Alive and sent directly to: 
Arts Alive, P.O. Box 906 West Point, VA 23181
Call in Donation
Arts Alive accepts Visa, Discover and MasterCard donations by phone.
Simply call (804) 843-3475.
Donations are Tax-Deductible
As a registered 501(c)3 non-profit organization, contributions to Arts Alive are tax deductible to the extent of the law.
P.O. Box 906
West Point, VA  23181
(804) 843-3475
Hours:  Tues-Thurs 9:30am to 4pm